Why Choose Us?
Compassionate Care From Board-Certified Foot & Ankle Surgeons
Are you looking for cutting-edge foot and ankle care from an experienced podiatrist? If so, you are in the right place! When selecting a podiatrist, you should look for one who has extensive experience, uses the latest technology, and offers personalized care to their patients. Our podiatrists know what it takes to provide all this and more. We offer top-notch podiatric care delivered with consideration for your health and comfort. Below are just some of the reasons why patients choose Silverstone Podiatry in New York, NY.
Extensive Experience
Skill improves with practice, so your podiatrist must have seen various cases over a period of years. No matter what your foot or ankle condition may be, extensive experience ensures that your podiatrist has likely seen a similar case and can accurately diagnose and treat you.
Silverstone Podiatry in New York, NY, has helped over 5,000 people in Manhattan and beyond since 2013! Our doctors are board-certified and bring advanced education and years of experience to our patients every day. Our goal is to offer personalized, comprehensive care and provide thorough exams for your best foot health.
To benefit from our team's extensive experience, call (646) 657-0070 or click here for our convenient online form.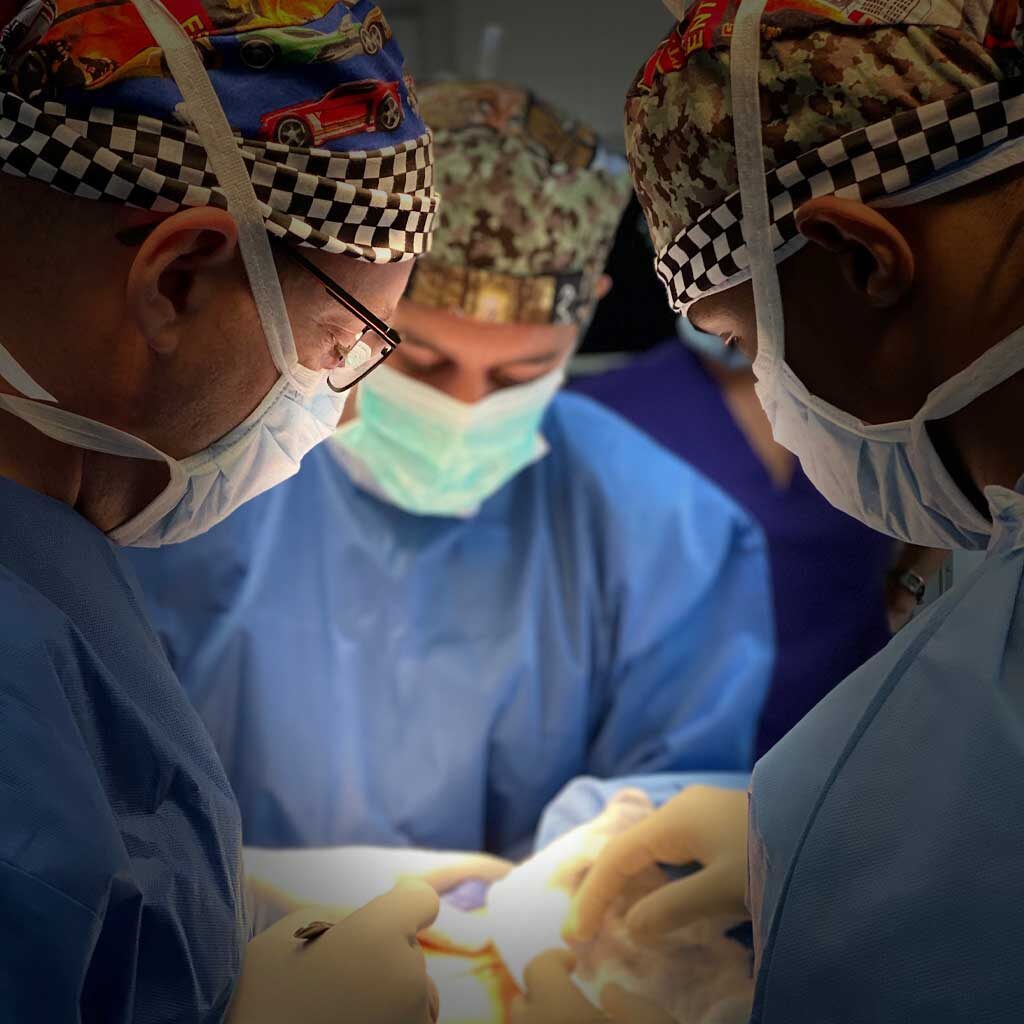 ---
Board-Certified Experts
Podiatrists must complete rigorous training to earn their degrees, and after their training, a board certification represents the culmination of years of building expertise on top of that. Our experts are recognized by their peers and are board-certified and fellowship-trained.
Additionally, education shouldn't stop after degrees and board certifications. In order to realize our goal of providing the best possible care to every patient, we are committed to continued education and training. Our experts belong to the following associations:
American College of Foot and Ankle Surgeons
American Podiatric Medical Association
American Board of Podiatric Medicine
New York State Podiatric Medical Association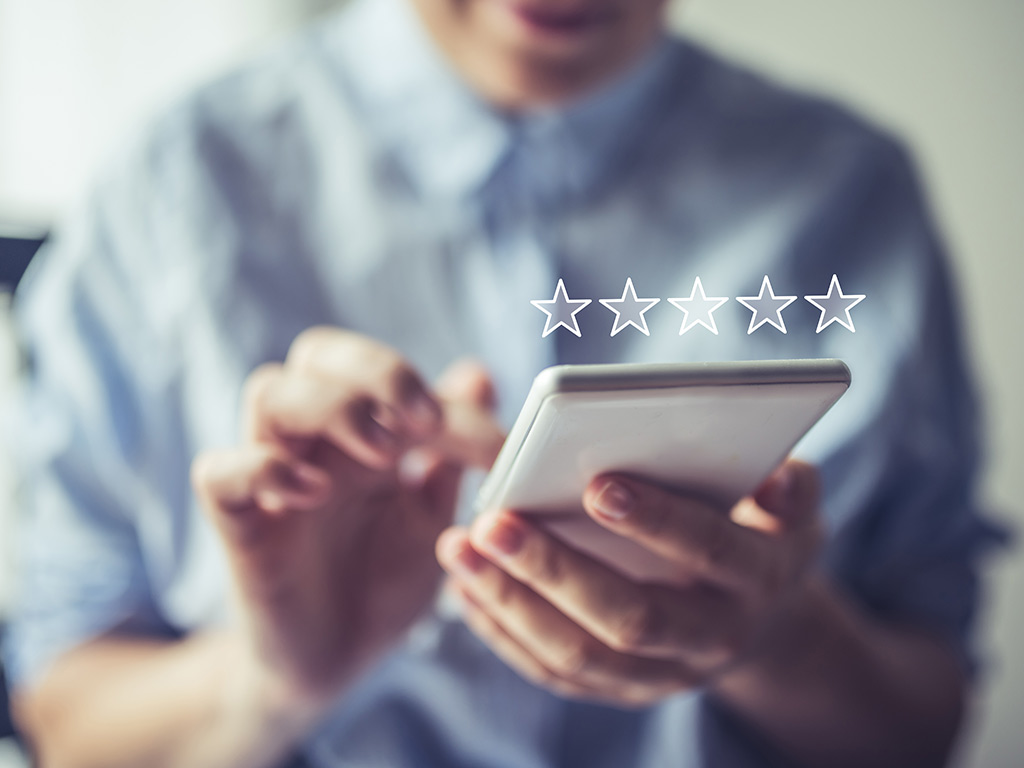 ---
Foot & Ankle Surgery Specialists
Having foot and ankle conditions that require surgery calls for experienced surgical specialists. You don't want just any doctor performing your foot or ankle surgery — you want doctors who have spent time specifically performing surgery. Getting proper treatment promptly is critical to avoid serious problems and ensure the best surgical outcome.
Silverstone Podiatry can provide you with various options to help resolve your foot or ankle problem with the highest surgical skills. Our podiatrists are foot and ankle surgery specialists with advanced training and education in podiatric care to relieve your foot or ankle pain.
To schedule your New Patient Consultation, call (646) 657-0070 or click here for our convenient online form.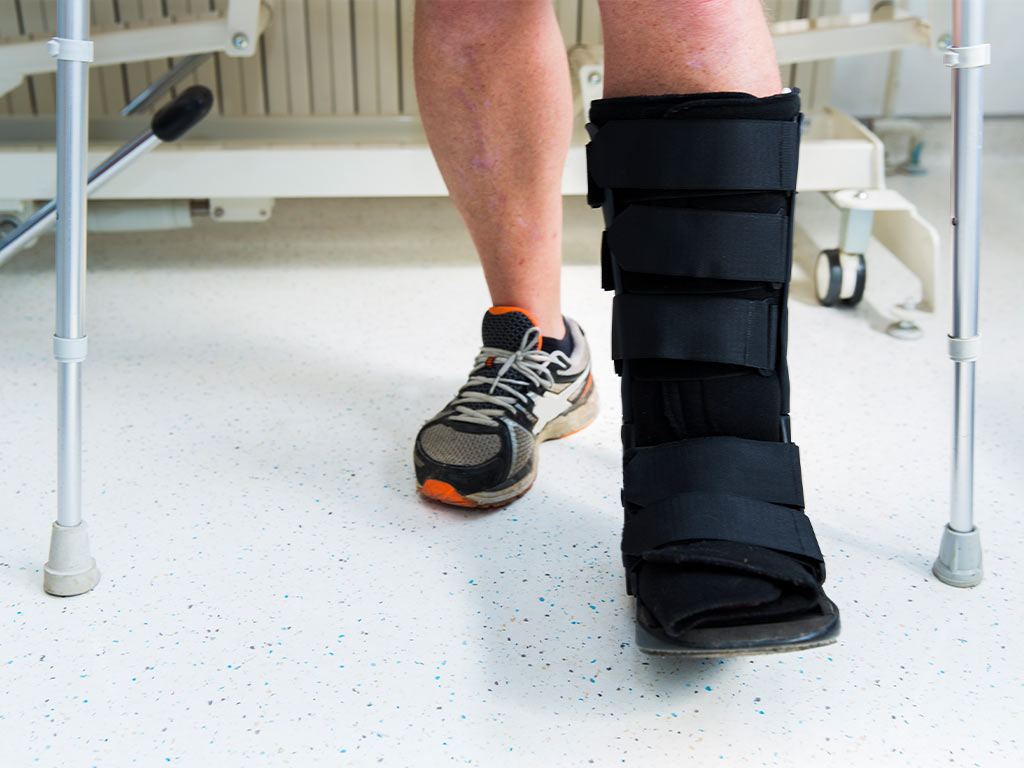 ---
Advanced Technology
We are committed to providing you and your loved ones with the highest possible level of podiatric care — and that includes meeting your foot care needs with cutting-edge technology. To give you a comfortable and enjoyable experience, we are proud to offer state-of-the-art treatment methods and tools.
Silverstone Podiatry uses many state-of-the-art tools, techniques, equipment, and materials to ensure you receive top-notch care. We have received the necessary training to utilize advanced technology for optimal foot care, including:
Diagnostic ultrasounds
Digital X-rays
ESWT (shockwave) treatment
Stem cell therapy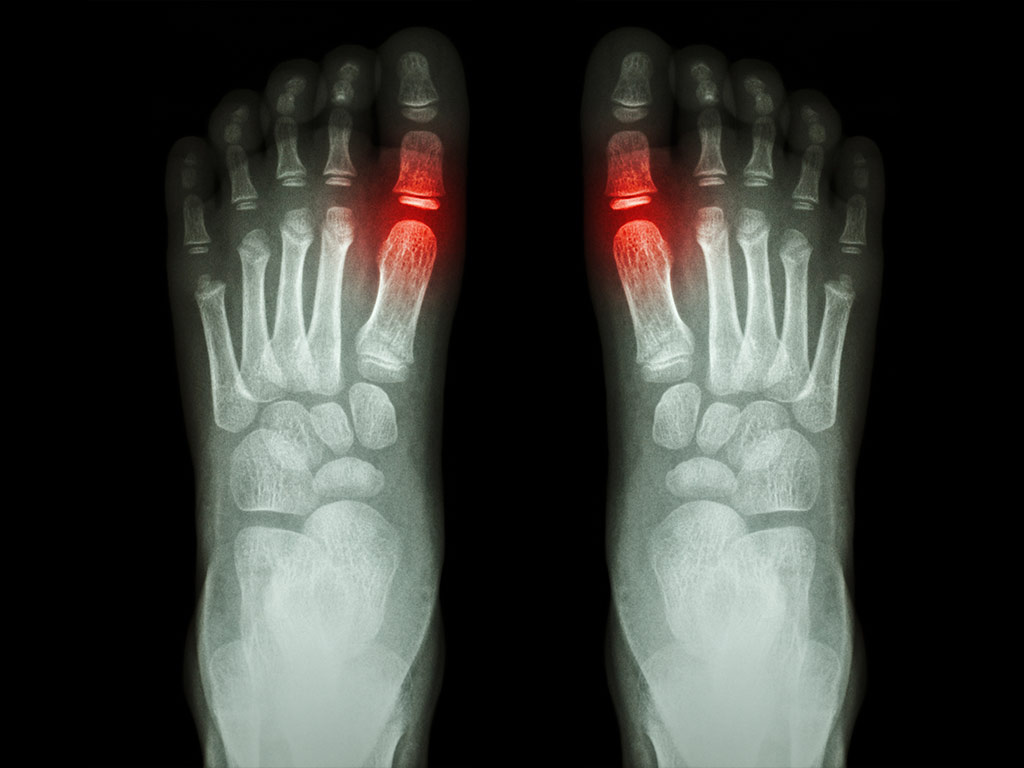 ---
Responsible Care You Can Trust
At Silverstone Podiatry, we listen to our patients and make sure they are part of the process and understand what is needed to relieve their pain. Our practice is responsible, provides honest care, and operates with integrity to ensure you are fully informed before starting your treatment.
We also have many different treatment options not offered at other offices. Let our caring doctors help you get back on your feet and active again!
To schedule your New Patient Consultation and benefit from our responsible care, call (646) 657-0070 or click here for our convenient online form.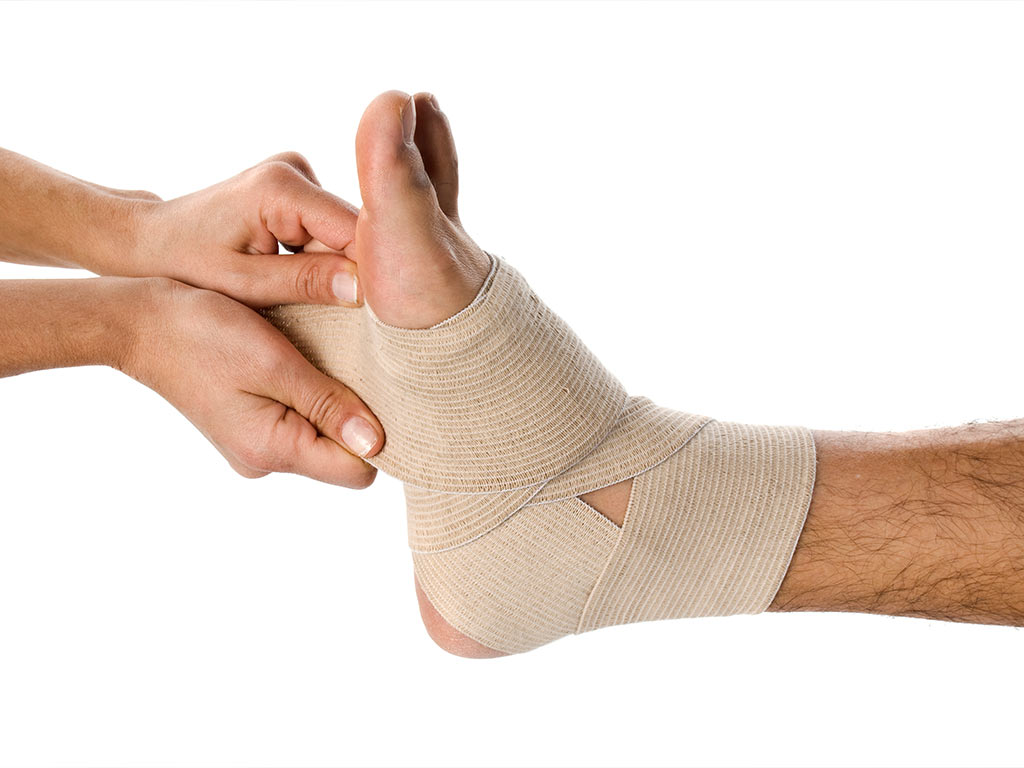 ---
Aesthetic Approach
Function, health, and comfort are priorities in podiatry, but that doesn't mean you should have to live with an unsightly foot. Silverstone Podiatry specializes in an aesthetic approach to podiatry. In addition to alleviating your pain, we work to ensure that your feet and ankles look great after treatment is complete.
Our team wants to make sure you feel confident that you have healthy, attractive feet and ankles after your treatment and recovery are complete. We hope you leave our practice feeling healthy, happy, and confident.
---
Award-Winning Treatment
At Silverstone Podiatry, we take our responsibility to you and your foot and ankle health seriously. We work diligently to stay on top of current trends and new innovations in podiatric medicine. We also strive to maintain a relaxing and welcoming atmosphere in our podiatry office. Our core purpose is to ensure your comfort and happiness from the moment you walk through our doors.
We are proud to announce that our efforts to provide the best podiatric care possible have been recognized by the Global Directory of Who's Who and we received the Top Doc Award in 2020.
To experience our award-winning care, schedule your New Patient Consultation by calling (646) 657-0070 or clicking here for our convenient online form.
---
Weekend Appointments
At Silverstone Podiatry, we strive to make your visits to our office convenient and pleasant. For your convenience, we offer weekend appointments. You can schedule appointments around your busy week and get the care you need on your time.
Contact our office for a convenient appointment that works with your schedule. If you call after business hours, we will get back to you as soon as possible the following day. We want to help relieve your foot pain and get you back on your feet!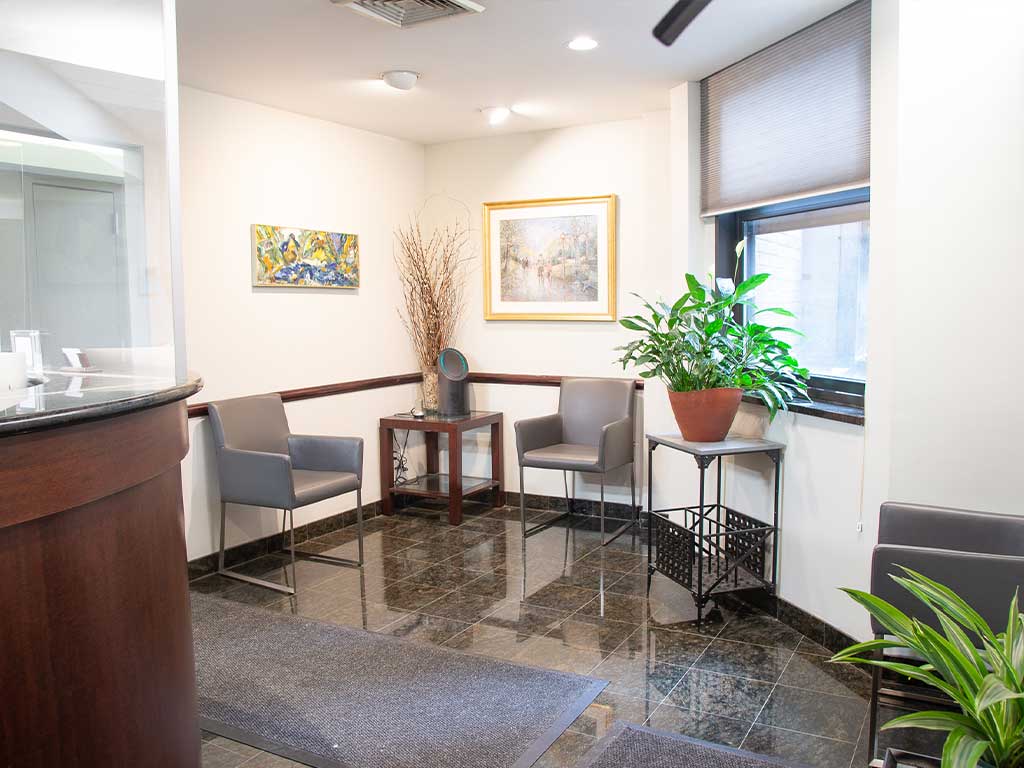 ---
Same-Day Consultations
If you've experienced severe foot or ankle pain in the past, you know that sometimes being seen by the doctor is an urgent matter. You shouldn't have to sit around in pain waiting for a regular appointment. Furthermore, delaying treatment in some cases can lead to long-term damage.
At Silverstone Podiatry, we understand that foot pain can come on suddenly and be frightening and painful. If you ever experience severe foot pain, trauma, or injury, we offer same-day consultations so you can get pain relief as soon as possible. We want to help relieve your foot pain and get you back on your feet.
To schedule a same-day consultation, call (646) 657-0070 or click here for our convenient online form.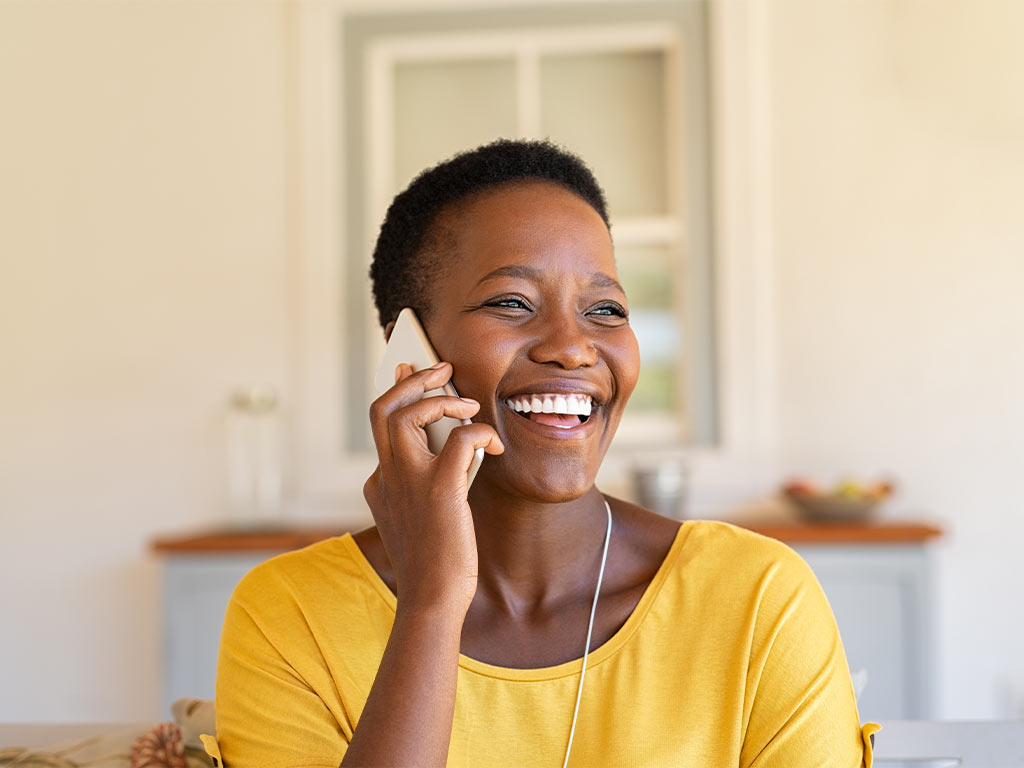 ---
Second Opinions for Surgery
If you have received a surgery or surgery recommendation from another foot doctor and it simply does not seem to fit your expectations, our doctors will gladly provide a second opinion for you. Whether you seek an initial surgery or a revisional surgery, we will take a consultative approach and help you determine the best, most effective solution for your case.
Our Silverstone Podiatry team will help you understand your unique condition and provide an honest second opinion so you can make an informed decision. We will recommend a plan that fits your lifestyle and budget, as well as your treatment needs. This is just another way we put our patients' needs first!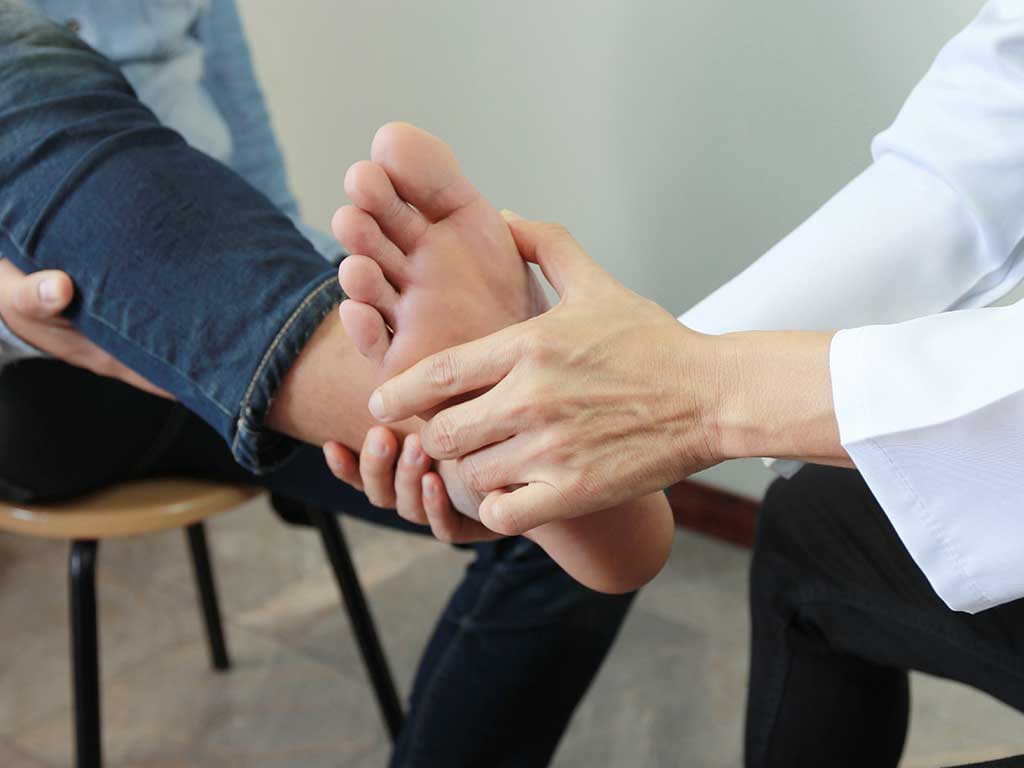 ---
Your Time Is Respected
Many patients have difficulty scheduling appointments due to commitments like work, school, and extracurricular activities. Our team at Silverstone Podiatry values your time and knows that you have other responsibilities in your life — that's why we strive to keep our schedule running smoothly. You will experience virtually no wait times when you visit our office.
Not only will you not have to wait, but we will also never rush you during your appointment. There is always plenty of time built into every appointment to get all your questions answered and all your podiatry needs met. This is just another reason why people choose Silverstone Podiatry in New York, NY!
To schedule an on-time appointment, call (646) 657-0070 or click here for our convenient online form.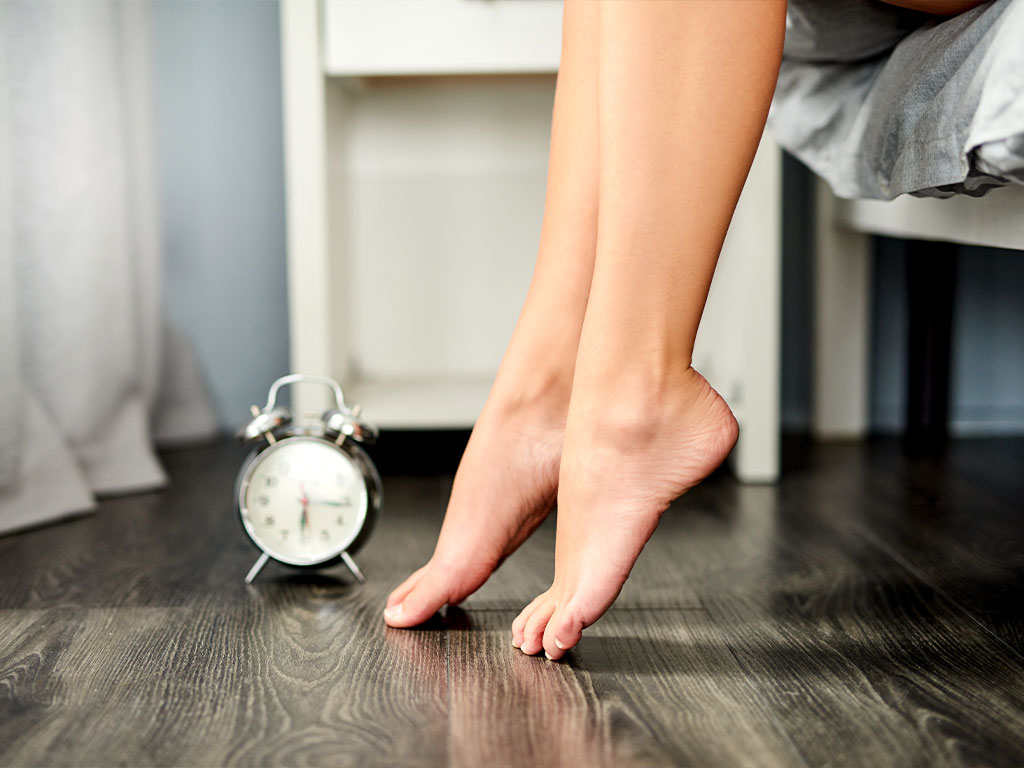 ---
Teaching Future Podiatrists
Both of our experts spend time teaching future podiatrists the most cutting-edge treatment methods in the field. Dr. Nick holds a medical staff position in the Department of Orthopedic & Podiatric Surgery at Lenox Hill Hospital, where he is extensively involved in the education and training of students and residents.
Dr. Adam has given many lectures on various surgical topics to both residents and podiatric medical students.
---
Charitable Outreach
Supporting and caring for our community and giving back is an essential value at Silverstone Podiatry. We love to help our community as much as we enjoy taking care of our patients. After all, part of our success is that they have placed their trust in us! That's why we frequently share our time and our resources with multiple charitable causes, including completing a surgical mission trip to Honduras in 2019. This is just one way we support our community!
To experience our 5-star podiatry care, schedule your New Patient Consultation by calling (646) 657-0070 or clicking here for our convenient online form.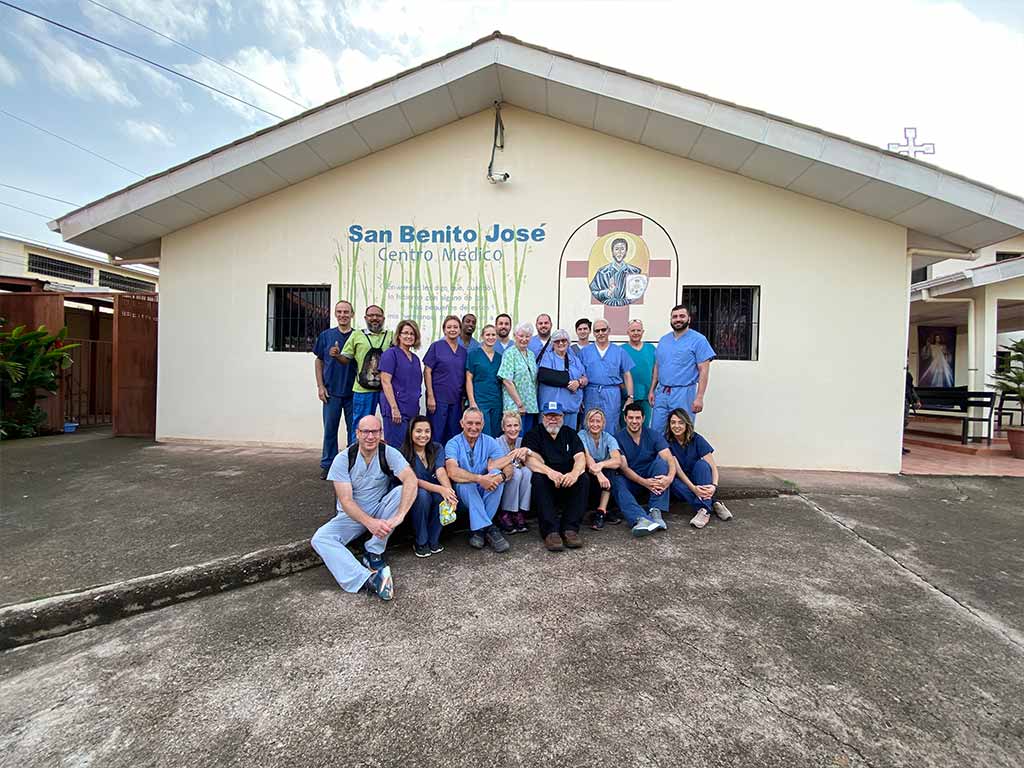 ---
Most Insurances Accepted
At Silverstone Podiatry, our goal is to be as accessible as possible to our patients. For this reason, we participate with most insurance plans to help you get the foot and ankle treatment you need.
If you are unsure of what your insurance covers, we can help you. Our team will communicate with your insurance provider and get answers to your questions regarding your coverage. Please contact us to learn more about our accepted insurance plans today.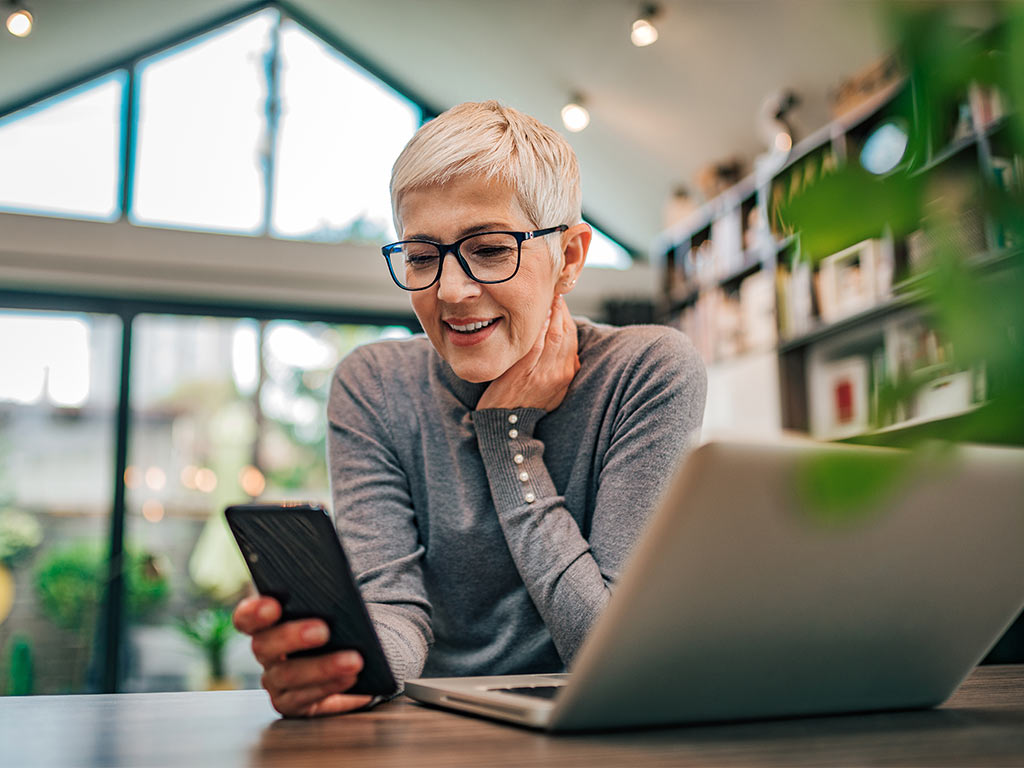 ---